According to Malaysian Automotive Association, 326,661 passenger cars sold in January - June 2023 which is over 50% of 2022's total number while 39,376 commercial vehicles sold in January - June 2023 which is 50% of 2022's total number. 

(Source: Malaysian Automotive Association)
Passenger vehicle related showcase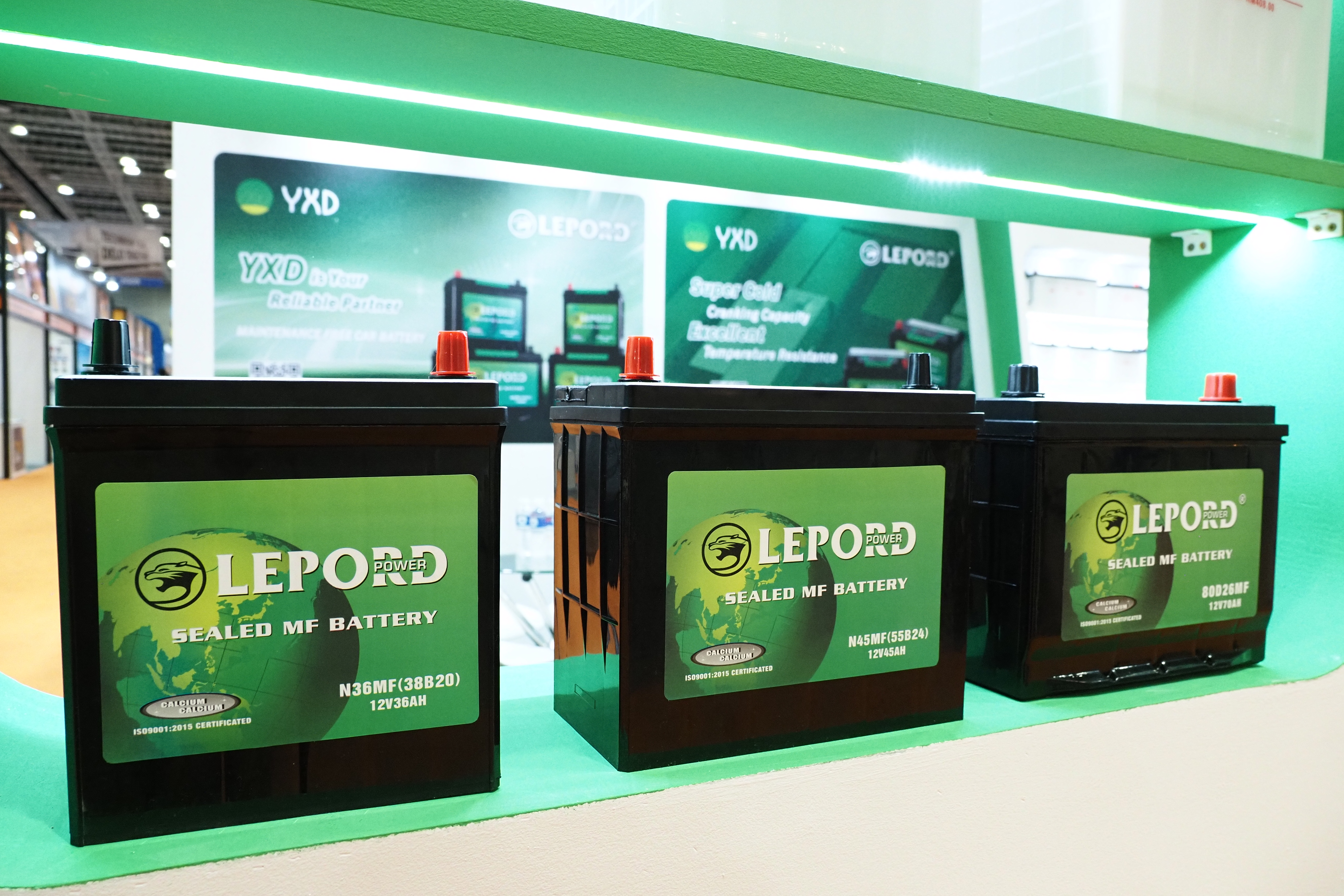 Parts & Components
Electronics & Connectivity

Accessories & Customising

Diagnostics & Repair
Tyres & Wheels

Commercial vehicle related showcase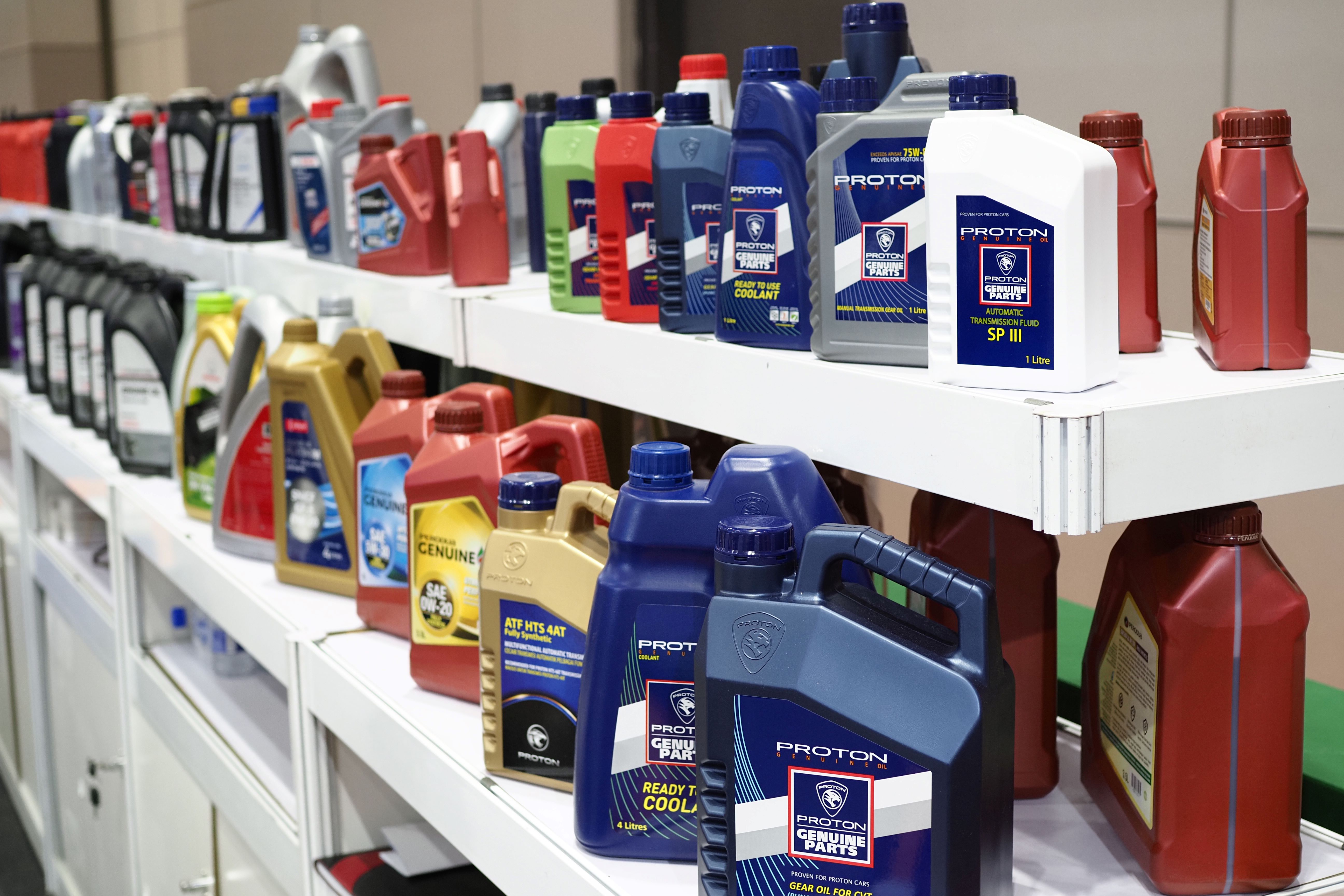 In 2023 edition,  a commercial vehicle zone was dedicated set up, highlighting aftermarket services, parts, fuels, lubricants and oils.
Fringe event with strong industry support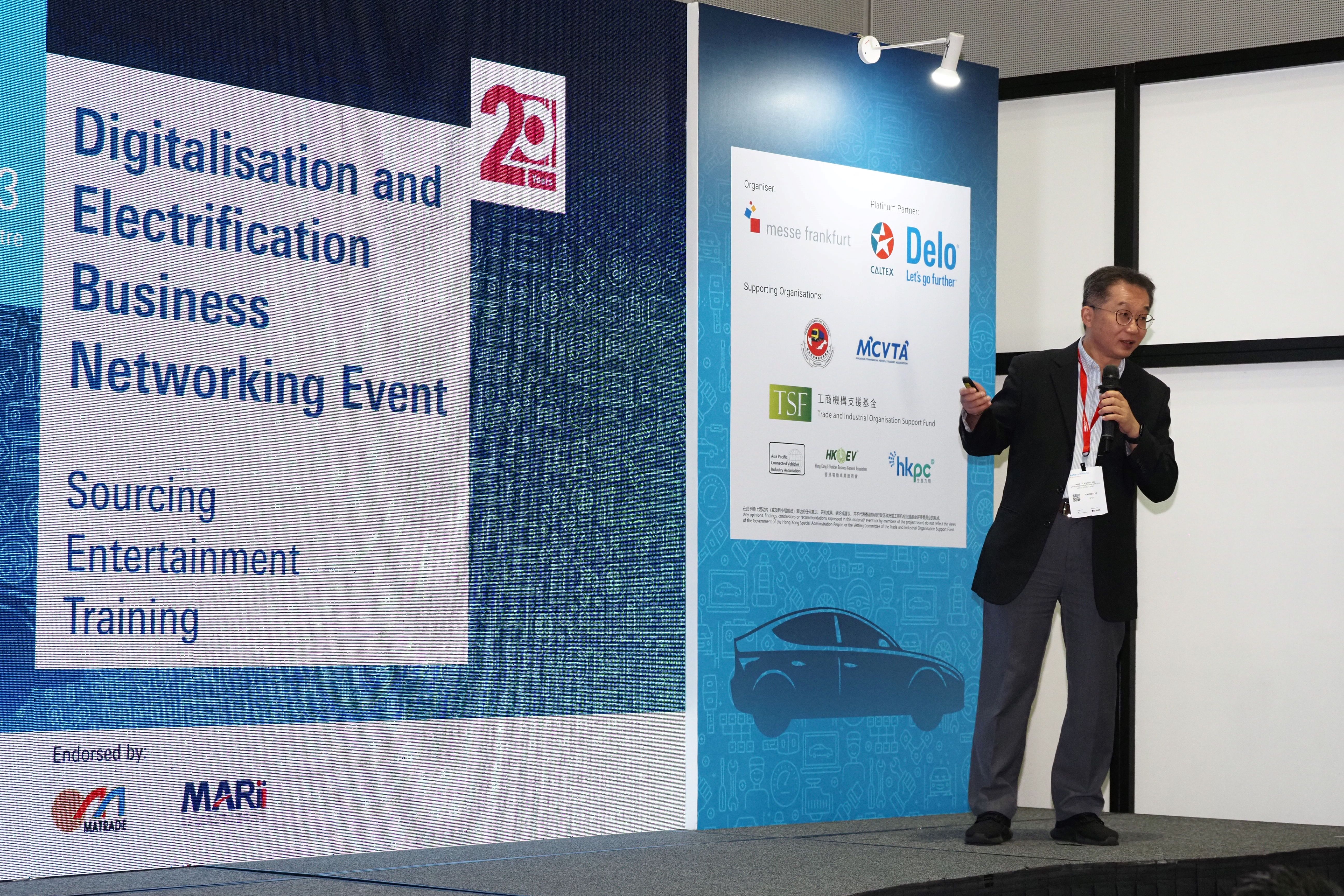 In 2023 edition, newly added Digitalisation and Electrification Business Networking Event discussed the Transformation of Automotive Manufacturing Industry driven by Digitalisation And Electrification and many hot topics related to these two themes. Fleet Management Conference explored the Challenge under the Transformation of Commercial Vehicle Market, the Future Development and Needs in Commercial Vehicle Market and other related topics. 

Speakers are from Chevron Malaysia Limited, Continental Tyre PJ Malaysia Sdn Bhd, Eclimo Sdn Bhd, Ficus Capital, KDO Consultants, Lazada, Malaysia Trucking Federation, Malaysia Digital Economy Corporation, Malaysia Green Tech Corporation, MapKing International, POMEN Autodata Sdn Bhd, POS Malaysia Berhad, Safe Truck Sdn Bhd, Slimstock Asiapacific Pte Ltd and VANLI Group.