Here you find important and useful information of travel and accomodation in Malaysia for your preparation of visit to Automechanika Kuala Lumpur.
Discover Malaysia's charm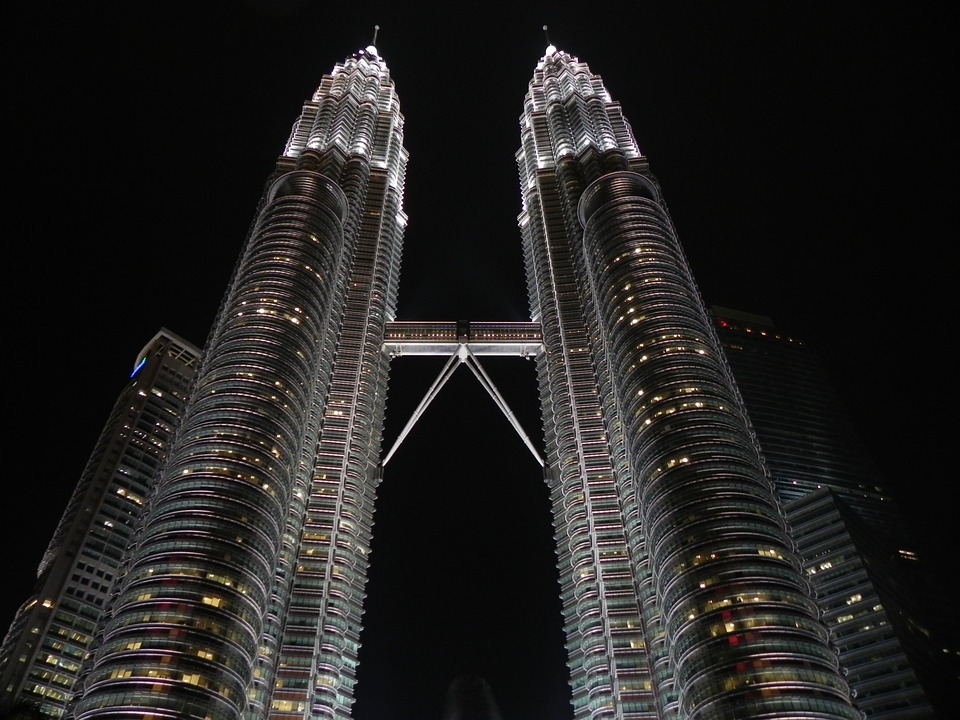 Located at the heart of Southeast Asia, Malaysia is a delightful blend of diverse cultures and traditions. It also offers a plethora of sights and experiences for visitors, from heritage tours to deep-sea diving and mountain climbing. Whatever you do, you will be captivated by Malaysia's charms.

Getting to the fairground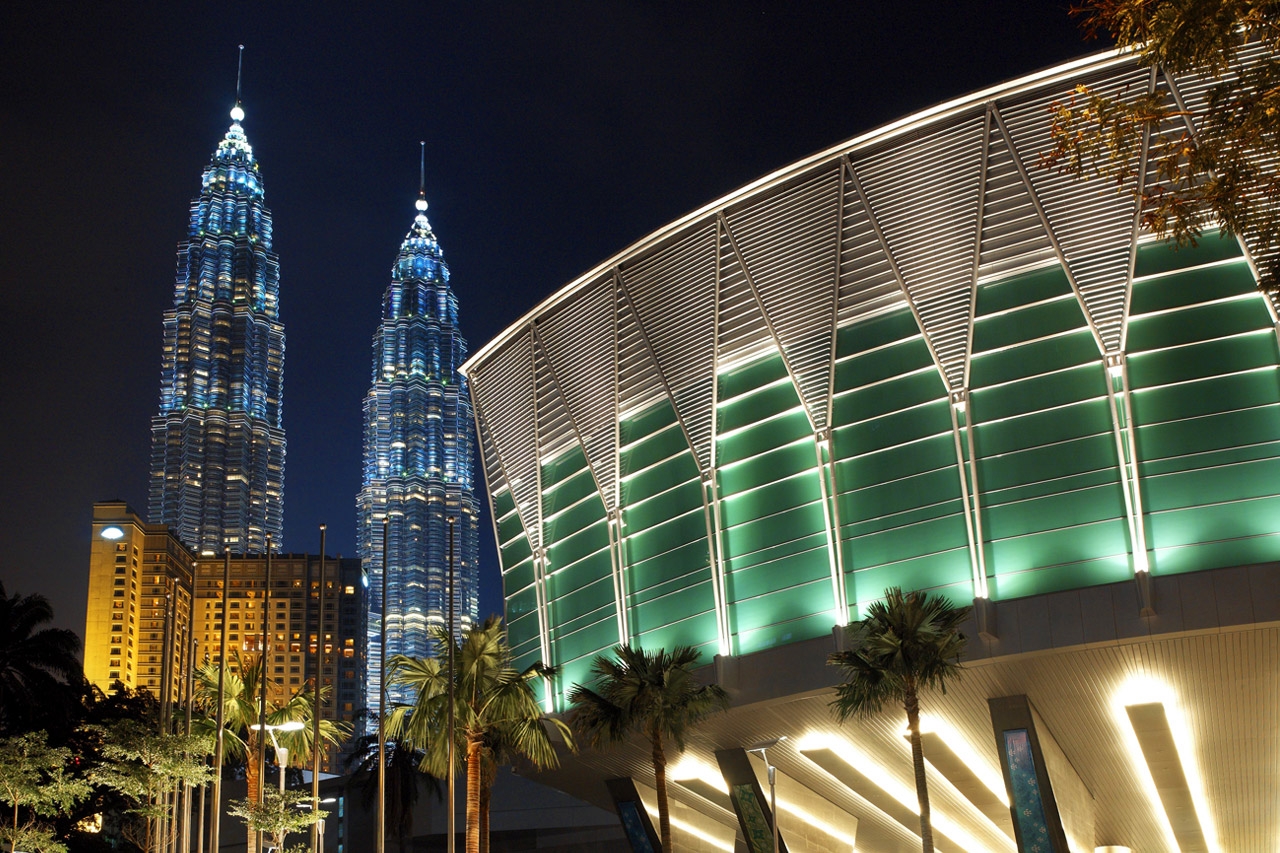 Fairground address and information:
Kuala Lumpur City Centre, 50088 Kuala Lumpur, Wilayah Persekutuan Kuala Lumpur, Malaysia
Automechanika Kuala Lumpur's show venue – The Kuala Lumpur Convention Centre (KLCC) is located in the heart of Kuala Lumpur, with easy access to Kuala Lumpur International Airport, different transports, Petronas Twin Towers and Petrosains.

If you are in a taxi or a chauffeured car, approach the Centre along Jalan Pinang and turn left into the Main Entrance (second turn after the Mandarin Oriental Hotel) for drop off.
If you are driving, here are your parking options:
Take the first left after the Mandarin Oriental Hotel from Jalan Pinang up the ramp to access the car park at the Centre's basement.
Park at the KLCC Suria car park and exit to the Concourse level Centre Court. Make your way past Cold Storage to the Guardian Pharmacy where there is a covered walkway through to the Centre. Take the elevator to the Ground Floor where you will be directed to the Registration area.
Take KLIA Ekspres train from KL International Airport to KL Sentral Station that takes about 28 minutes.(RM 55 one way). Then, take the Light Rail Transit (LRT), Putra Line to KLCC station. Turn left after exiting the turnstiles and walk through the Suria KLCC shopping centre concourse level to the centre court. Turn left and make your way past Cold Storage to the Guardian Pharmacy where there is a walkway through to the KL Convention Centre. Take the elevator to the ground floor where you will be directed to the registration area.

Travel & hotel accommodation
Hotels near Automechanika Kuala Lumpur 
We strongly recommended that delegates attending Automechanika Kuala Lumpur stay as close to the Kuala Lumpur Convention Centre as possible. There are many hotels within a five to ten-minute walk from the convention centre. This means that over 8,000 guest rooms are available to book near the event venue. Plus, with famous attractions like the Petronas Towers and KL Tower and top nightlife spots such as the famous Heli Lounge Bar located nearby, there's no doubt that KLCC is the best place to stay.
The information for Official Travel Agent will be announced soon. 
Partnered overseas travel agents
Should you interested in being the show's partnered overseas travel agent, please contact Ms Karen Tong at karen.tong@hongkong.messefrankfurt.com for details.
Official carrier

Special airfares from Malaysia Airlines
Malaysia Airlines will offer 15% discount to all participant flying on Malaysia Airlines Business Class & Economy Class.
Please refer below for details on how to take advantage of the discount offerings for delegates.
Click here or go to Malaysia Airlines's website (www.malaysiaairlines.com). Enter promotion code: AUTO2019 in the coupon code box provided and it will open an online booking platform that automatically calculate the discount offered.
The negotiated discounted fares are valid for international or regional flights Malaysia Airlines operated and are available to participants, visitors, invited guests, and employees of the contracting partner and their companions.
Online pre-registration and enjoy the great offers now!

Special offer: Discounted travel with Lufthansa Group Partner Airlines
Lufthansa Group Partner Airlines offer a comprehensive global route network linking major cities around the world. We offer special prices and conditions to participants, visitors, exhibitors, invited guests as well as employees of the contracting partner and their travel companions.
To make a reservation, please click on www.lh.com/event-flight-booking and enter the access code DEZQQPH in the "Offer for discounted flights" area. This will open an online booking platform that will automatically calculate the discount offered or provide you with an even better offer if another promotional fare is available.
NOTE: Pop-ups must be enabled otherwise the booking platform window will not open.
These promotional fares are also available through your IATA / ARC travel agent. Travel agents can obtain ticketing instructions by sending an email to lufthansa.mobility@dlh.de and providing the access code as a reference.
Visa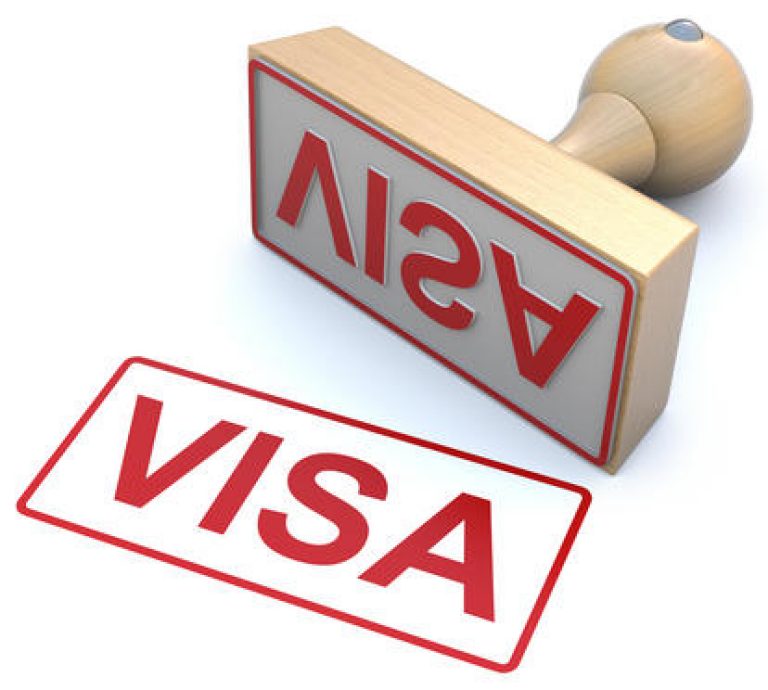 For visa application and other travel enquiries, please contact the Embassy of Malaysia in your own country.