"Match Up" your business needs with the right suppliers now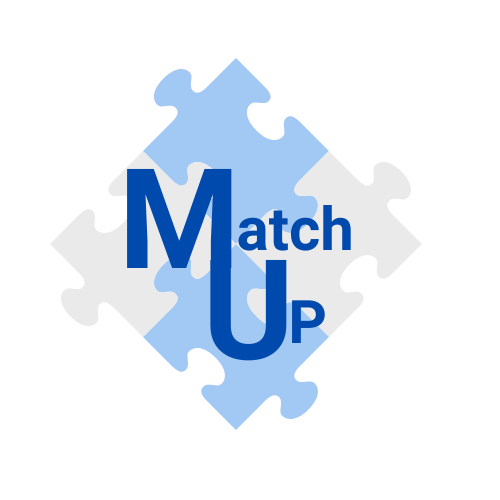 Match Up can support Malaysian companies expanding overseas as the service covers countries and regions in Africa, Asia, China, Europe, the Middle East, North America, Oceania and South America.
A professional consulting team from the organisers will offer all year round guidance to help connect and arrange meetings between registered buyers and suppliers across the supply chain.
Register now to experience the service first hand!
Experience sharing from participants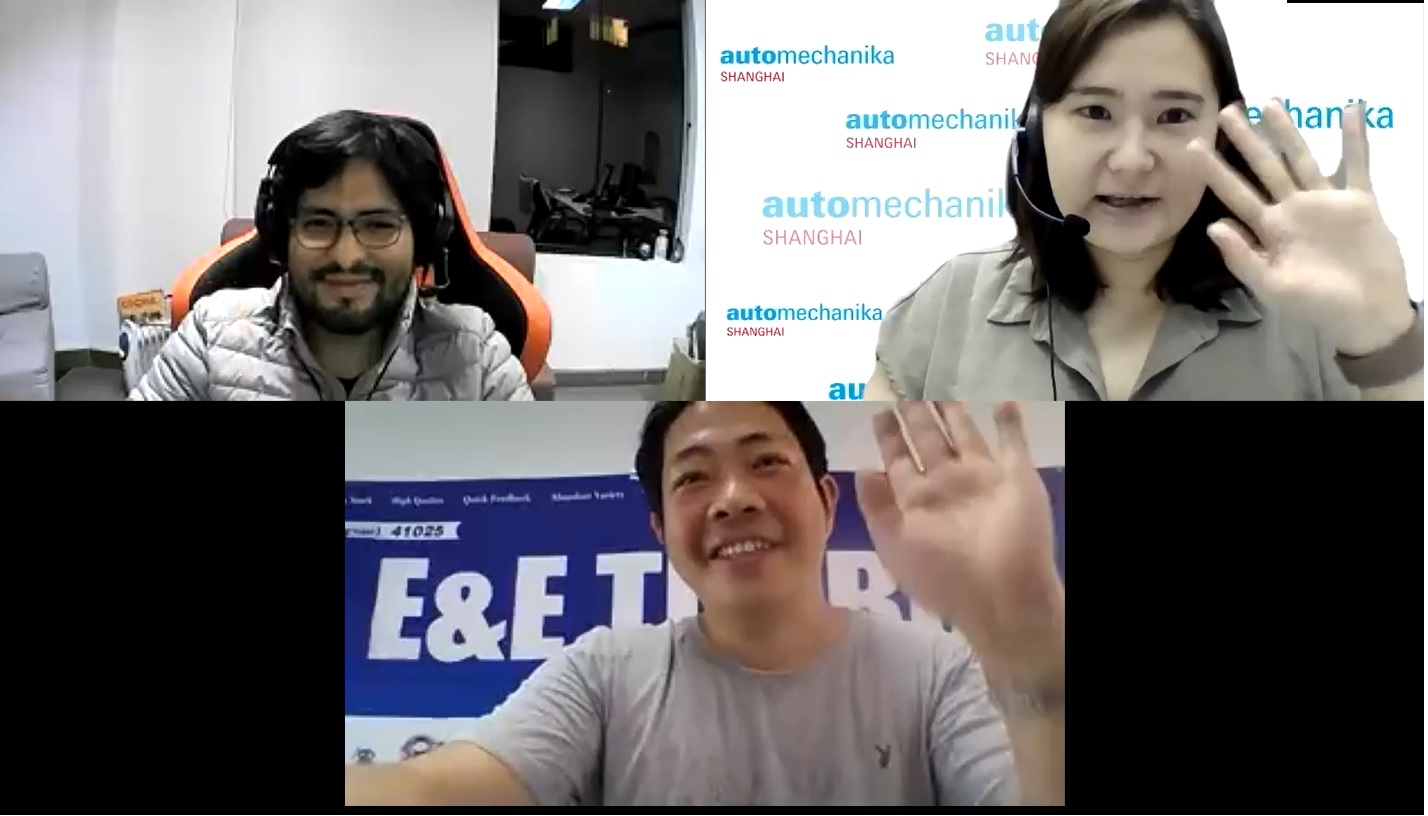 Exceed the geographical boundaries 

"We are the manufacturer of auto parts for OE and aftermarket, I met a buyer from Peru today and had a good chat. We are satisfied with the online meeting as it is very helpful for export manufacturer to overcome the barriers caused by Covid-19. We look forward to more similar events in the future."  
Mr Peter Mou, Winhere Auto-Part Manufacturing Co Ltd (USA)

Generate business opportunities 

"This online matchmaking is a meaningful activity for us. We can further develop future business by meeting with potential suppliers online. We must find opportunities to meet with high-quality and potential suppliers from China. This online matching is just right and very timely. We look forward to more online matching and development opportunities in the future."
Mrs. Liliana Baron Rondon, CEO, Marketing Autoparts S A S (Colombia)