Increase your brand visibility with the right marketing mediums!
Whether its supporting advertising measures, customised stand construction or electrical and water connections, our on-site service partners will help you with the organisation and execution of your trade fair participation.
Just ask us!
Official contractor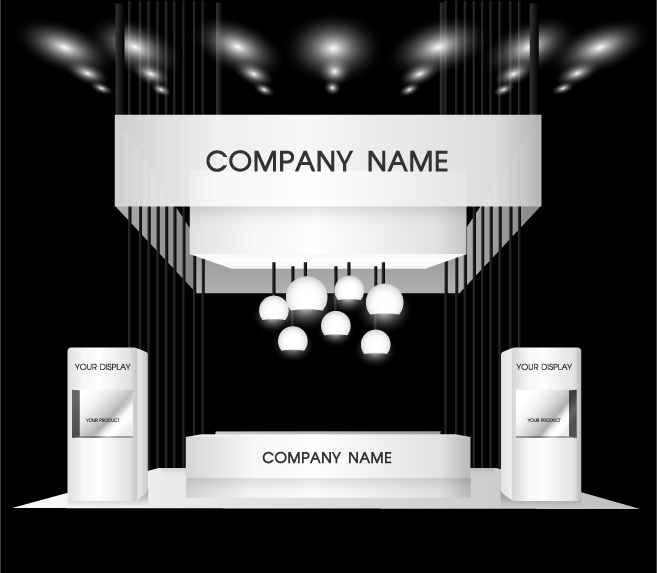 With individual fittings and various furnishings and interior options, we provide targeted and purpose-oriented support. From advice about logistics coordination to final setting-up at the fair, we cover all spheres of activity to make your event or exhibition stand appear in the best possible light.
For inquiries about booth construction, please contact:
Innogen Sdn Bhd
Mr Lim Chun Keat
Tel: (60) 3 8961 1108
Fax: (60) 3 8961 0103 / 0687
Email: amkl2023@innogen.com.my 
Official forwarders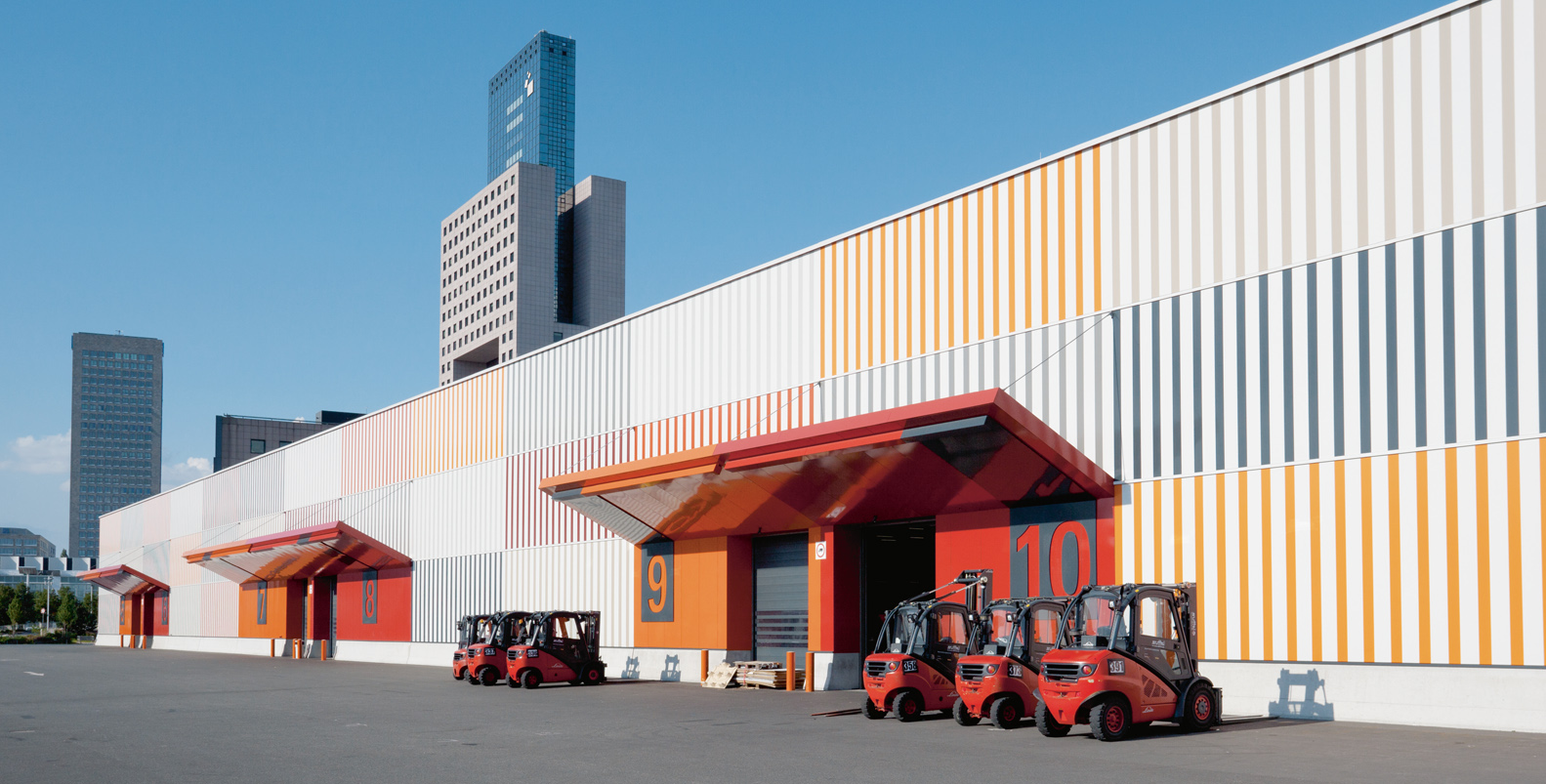 Take advantage of our services to shorten the logistics distances, save time and keep costs down.
For forwarding services, please contact:
Agility Logistics Limited
Mr Sunny Ling - Fair & Events
Tel: +852 2211 8205 / +852 9622 3280
Email: sunny.ling@dsv.com
Address: FLAT 13009W, 13/F, ATL Logistics
Centre B, Berth 3 Kwai Chung Container
Terminal, NT, Hong Kong
Sponsorship & advertisement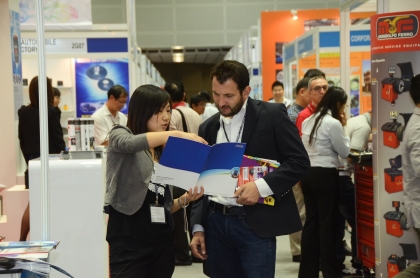 By taking advantage of Automechanika Kuala Lumpur sponsorship / advertising opportunities, your marketing dollars will be put to greater use. Exclusively for the exhibitors of Automechanika Kuala Lumpur, these sponsorship / advertising opportunities will enhance your profile and the effectiveness of your participation at the fair. For more details, please contact:
Messe Frankfurt (Shenzhen) Co., Ltd
Ms Sasha Zhu / Mr Kevin Tang
Tel: +86 755 8299 4989 ext. 606 / +852 2230 9289
Email: sponsorship@hongkong.messefrankfurt.com
Messe Worldwide Sdn Bhd
Mr Kenneth Fong
Tel: +60 3 7803 2276
Email: kennethfong@messeww.com
Promotional materials download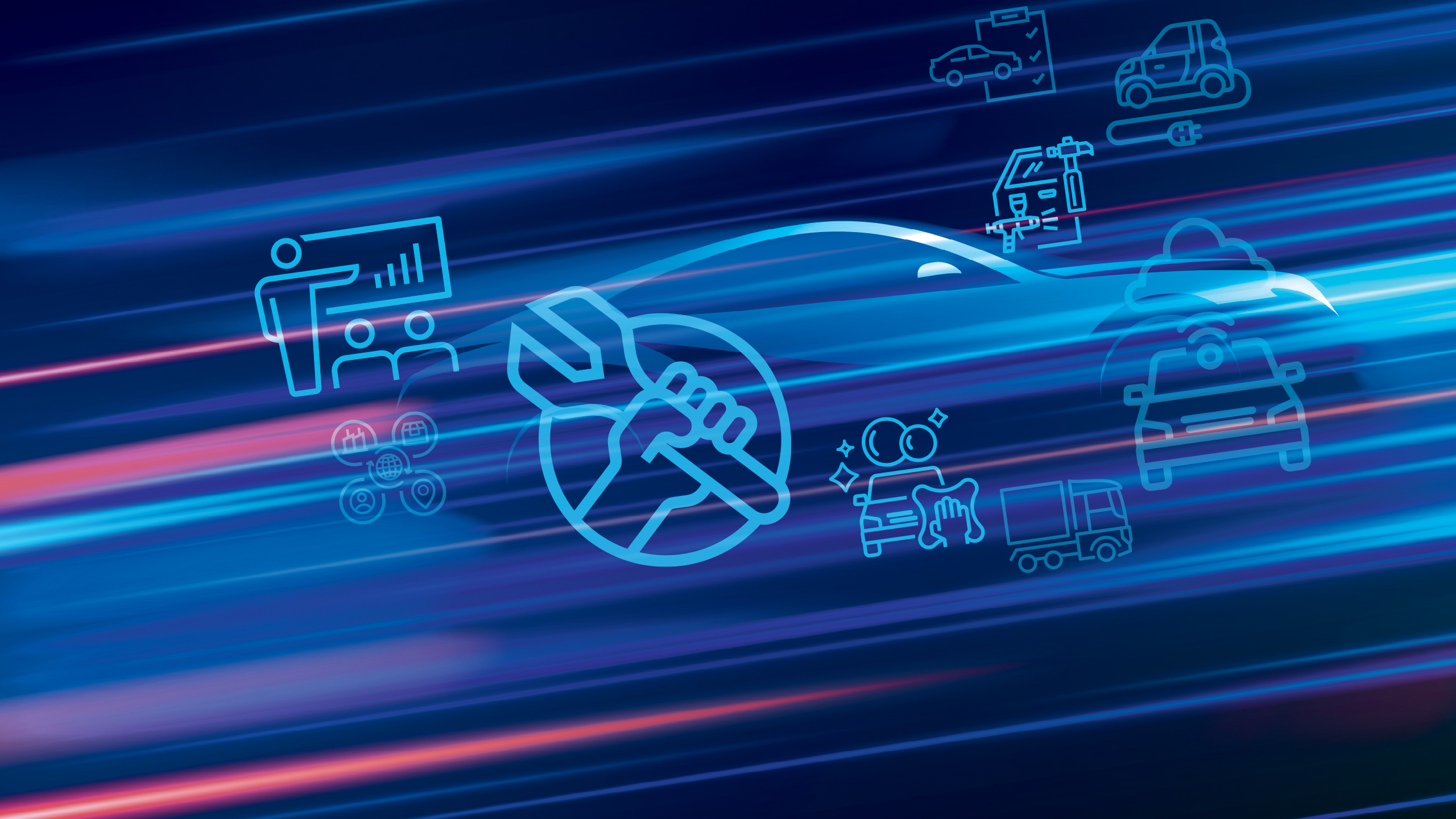 Web banners
In order to help further enhancing exhibitors' show participation, animated web banners will be created for exhibitors linking up with the official show website, www.automechanika-kl.com, and to promote at their cooperate websites. Three sizes in English will be available.