Electric vehicles are undoubtedly one of the biggest trends creating new demands for automotive services and maintenance equipment. With this in mind, training mechanics on repairing and maintaining electric cars is fundamental. Automechanika Kuala Lumpur supports it by offering the combination of Collision Repair Training Workshop and the Electric Vehicles (EV) Zone, helping introduce the technologies underpinning market transformation. 
Collision Repair Training Workshop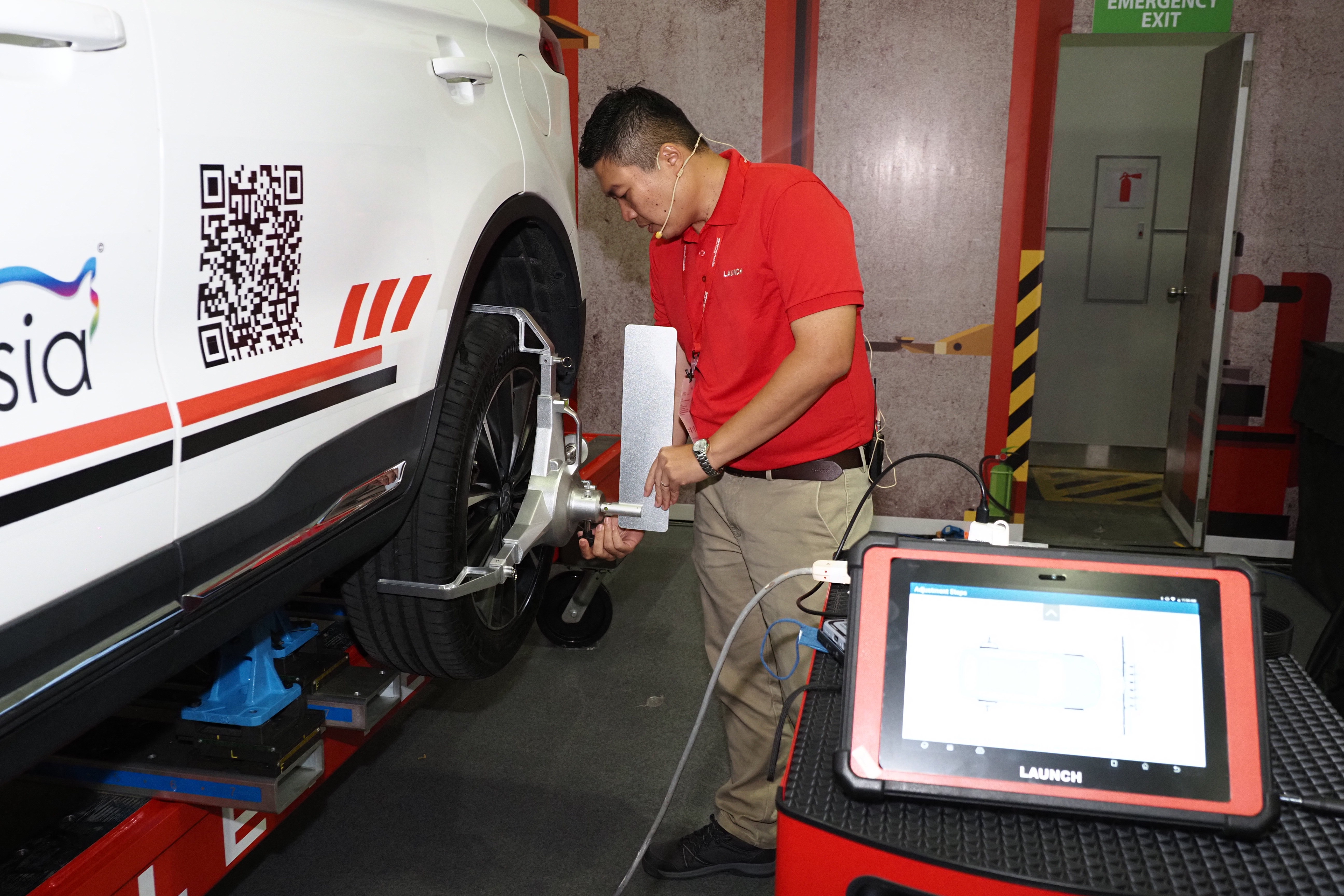 In 2023 edition, sessions were highly praised as trainers applied theoretical knowledge to real-life scenarios. Attendees appreciated that the course included emerging topics for electric vehicle repair and maintenance.
ZF covered high voltage systems
Launch and Leng Kee Auto Academy touched upon ADAS calibration
Celette brought up measuring systems
Alientech spoke about ECU repair and tuning
CL Group and Magic Cube discussed new business formats and management solutions for chain stores
Electric Vehicle (EV) Zone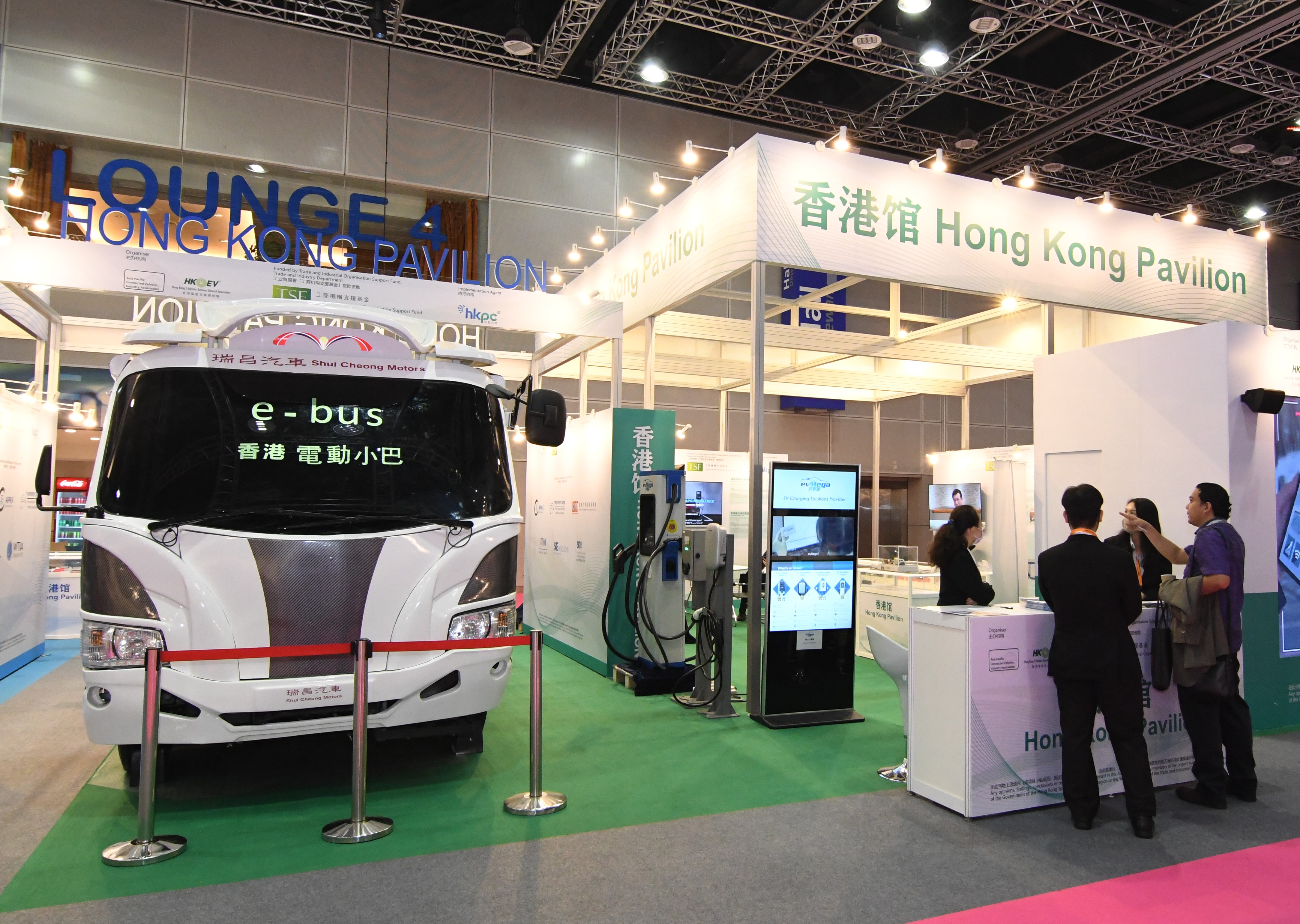 It showcases both the vehicles and the charging facilities. In the 2023 edition, many visitors were interested in the electric vehicle scanners and solutions for ADAS calibration and placed orders during the show.