"Match Up" your business needs with the right suppliers now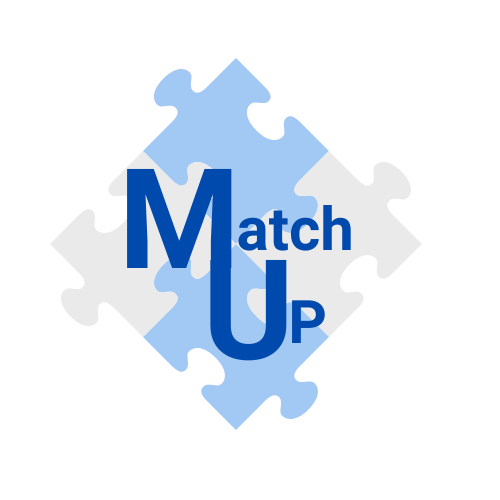 Match Up can support Malaysian companies expanding overseas as the service covers countries and regions in Africa, Asia, China, Europe, the Middle East, North America, Oceania and South America.
A professional consulting team from the organisers will offer all year round guidance to help connect and arrange meetings between registered buyers and suppliers across the supply chain.
Register now to experience the service first hand!